Serving
Grand rapids
since 1976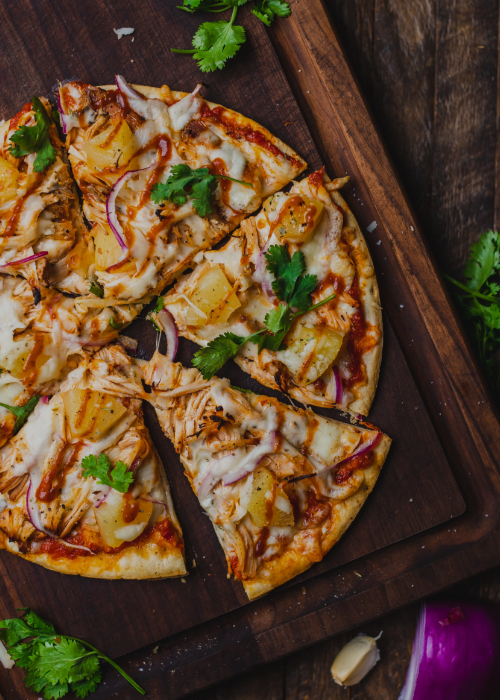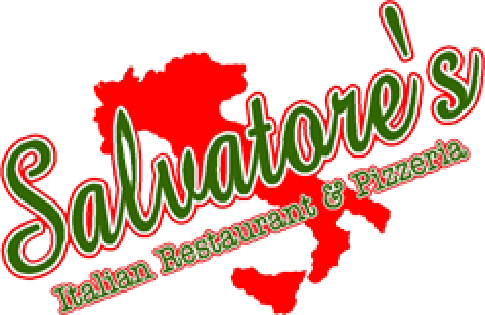 You are about to enjoy a meal that is steeping with family traditions, both old & new. There's a small town nestled quietly in the mountains of Sicily known as Montelepre. Imagine yourself there right now.
You are standing on the piazza of centuries old stucco home looking out over the deep blue Mediterranean Sea. The afternoon conversation of the townspeople blends with the clatter of a passing cart and the cackle of scattering chickens. The air is thick with the aroma of prepared meals, fresh fruits, spices and vegetables. The land lies fertile and green. This is Sicily. And this is where our story begins.
Like many Italian family men from small villages, my father, Salvatore Tinervia, wanted more for his wife, my mother Vincenza Tinervia, and his sons, my older brother Giacomo and myself, Giovanni. So, in 1971, the allure of America brought my father's young family to Detroit where he found work in construction with my uncle Giuseppe. My mother worked as a seamstress. They worked hard and saved until, in 1976, we moved to Grand Rapids.
With the money my parents saved, we opened "Salvatore's Pizza and Italian Restaurant" at 660 Stocking N.W. Our culture and upbringing gave us the talents that make our family's old world recipes special.
We take pride and careful attention to the quality of our food and with the dedication of our whole family, it has taken Salvatore's a step up…and in 1986 a few steps over, to the present location, 654 Stocking. And with my family's addition including my brother's wife Frances, and their two sons, Salvatore and Gabriel, my wife, Barbara and our son Emmanuel, here is where my family mixes tradition…the old and new.
Now sit back. Savor your meal. Enjoy a beverage and be sure to make a date to come back.
Neighborhood Business
Award for Excellence
Best Pizza in
West Michigan
Mon – Thu: 11:00 – 9:00 PM
Fri: 11:00 – 10:00 PM
Sat: 4:00 – 10:00 PM
Sun: 3:00 – 8:00 PM
Dining room closes one hour earlier than business hours. Closing hours subject to change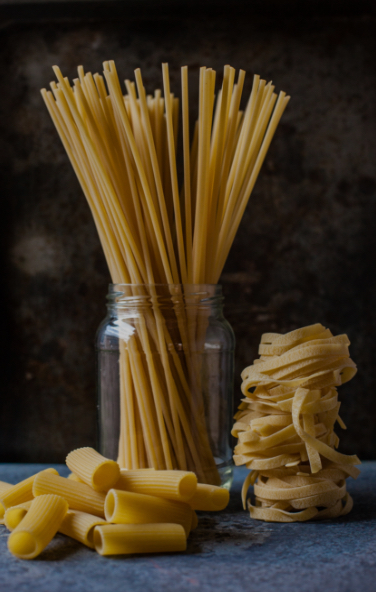 "
Absolutely love coming here. They have a really nice outdoor eating area as well as a nice size dinning room and bar. The layout is spread out too, not to mention the food selection is amazing. They have so many good dinners, sandwiches, and starters that you'll always have something new to try. I recommend the homemade bread sticks and anything that has the homemade marinara or pizza sauce, they are both amazing! You won't find a taste like this unless you're in Italy."
–William C.
"
Salvatore's Italian Restaurant has been around for decades…and the food quality and Italian authenticity has not changed. In a word…it's GREAT! Outstanding pizza, delicious pasta dishes, homemade sauces and 'old world' flavors and setting all the way. Sal's is a bit off the beaten path on Grand Rapids northwest side…[]Very casual and homey with 'mom and pop' still on the scene and guaranteeing the recipes are true and the customers happy.
–Faith R.
"
Everything about this place was great. I was greeted right away. Seated and taken care of very effectively. The spaghetti was fantastic it came with a nice little salad and a heel of garlic bread. The bread could have baked an extra few moments but I like mine crunchy. At the price i couldnt believe was so fair. I would go back more often if I could afford the carbs.
–Adam B.